Shockingly, the world's first human Covid-19 trials are set to take place this month, and participants will be reimbursed £4,500 for being infected with the virus.
The participants in the groundbreaking study must be between 18 and 30 years of age, as well as non-smokers, and will be monitored in a special controlled hospital environment for the duration of the trial.
It is also a requirement that participants have not yet been infected by the virus.
This 'human challenge' study has just received ethical approval, and will feature 90 participants who will be exposed to the virus before being monitored by healthcare professionals throughout.
That exposition will involve having the virus squirted up their nose, before being monitored for 14 days by the medical team. Volunteers will also have to attend follow up appointments over the course of 12 months.
Whilst it may seem scary, these types of studies have been done previously, used to aid the development of treatments for other diseases such as cholera, flu, typhoid and malaria.
So far, more 15 million vaccines have been given out to UK citizens, but with so many potential mutations and variants of the virus still unknown, more research must be carried out.
Through the study, the scientists will attempt to discover the smallest amount of coronavirus needed to cause an infection, as well as the body's immune system reaction to it.
During their hospital stint volunteers will be asked to take cognitive tests to assess how the virus affects brain function. Doctors will also give them 'snatch and sniff' cards to investigate the disease's impact on smell – one of its most common symptoms.
Patients will be treated with the antiviral remdesivir if they start to suffer symptoms of the virus.
Doctors hope they will receive 'unique insights' into how the virus works by having live human subjects to examine.
The Human Challenge Study is a partnership between the government's Vaccine Taskforce and the Royal Free London NHS Foundation Trust, as well as company hVIVO, which has experience in human challenge trials before now.
The interim chair of the Vaccines Taskforce, Clive Dix, said: "We have secured a number of safe and effective vaccines for the UK, but it is essential that we continue to develop new vaccines and treatments for Covid-19.
"We expect these studies to offer unique insights into how the virus works and help us understand which promising vaccines offer the best chance of preventing the infection."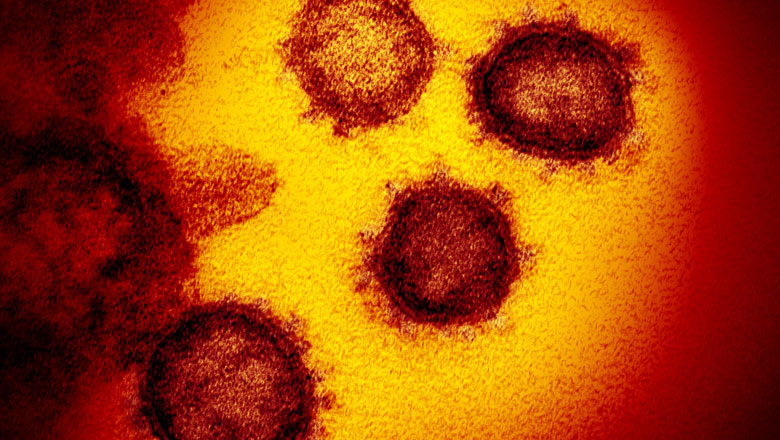 Chief investigator from Imperial College London, Dr Chris Chiu, added: "We are asking for volunteers aged between 18 and 30 to join this research endeavour and help us to understand how the virus infects people and how it passes so successfully between us."
To begin with, the study will use the variant of the virus that has been in circulation since March 2020, but in time selected participants could be given one of the approved vaccines and exposed to different variants in order to gauge the efficacy of each vaccine, although that phase has yet to be approved.