A woman working in Japan has been confirmed to be tested positive for Coronavirus for a second time, after recovering from the virus in January.
The woman is said to be a tour bus guide in her forties and a resident of Osaka in western Japan. She tested positive on Wednesday 25th February after developing a sore throat and chest pains.
The government's statement said she had first tested positive in late January and was later discharged from hospital after recovering on 1 February.
Speaking in parliament, Health Minister Katsunobu Kato said the central government would need to review patient lists and keep tabs on the condition of those previously discharged.
As of today, there have been three deaths in Japan and a further four from on board the Diamond Princess cruise ship, which docked in Yokohama.
According to the BBC, there have also been reports of patients in China testing positive again after an initial recovery, as health experts analyse implications of contracting the illness for a second time.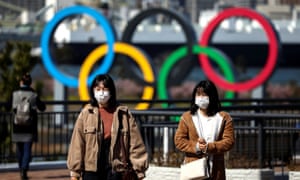 Dr Babak Ashrafi, from UK-based online doctor Zava, told the Metro: "Because this strain of coronavirus is new, we don't have enough data to understand how long our immunity lasts after initial infection.
"Experts are busy gathering information from those who have become infected to see how well their immune systems react and how long they'll remain immune.
"We do know that when you catch a virus, your body learns how to fight it off. Even after you've fully recovered your body is left with the ability to battle a virus and avoid developing symptoms again. However, like our minds, our bodies can forget over time how to do this and immunity can wear off over time after initial infection."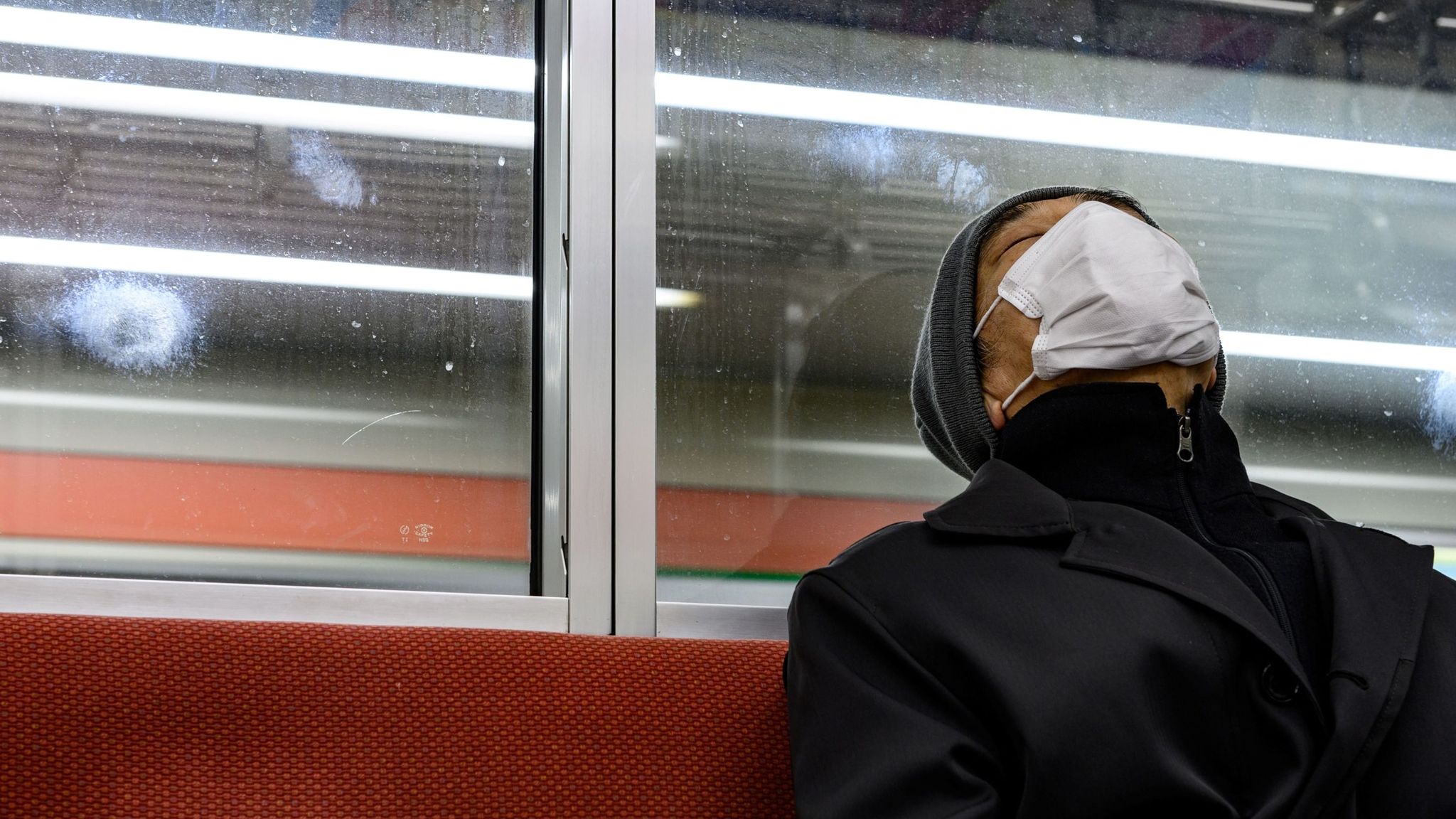 Philip Tierno Jr., Professor of Microbiology and Pathology at NYU School of Medicine said in a statement released to the media: "Once you have the infection, it could remain dormant and with minimal symptoms, and then you can get an exacerbation if it finds its way into the lungs."
"I'm not certain that this is not bi-phasic, like anthrax," he added, meaning the disease seems to disappear before recurring.
With this summer's Olympic Games in Tokyo looming, he believes officials should consider postponing the major sporting event if the outbreak continues to prove a global issue.
He said: "The Olympics should be postponed if this continues… There are many people who don't understand how easy it is to spread this infection from one person to another."