Many of us have been busy doing jigsaw puzzles during quarantine, as a way to keep their minds active. However, now, Heinz has released a jigsaw like no other – where all the pieces are identical.
The new jigsaw, recently dubbed as the hardest in the world, features 570 pieces that look the same — ketchup red. The company is giving away 57 of these puzzles around 17 countries on its social media channels. overall, let's say that this puzzle is an homage to our patience and minutes waiting for ketchup to slowly reach our plates.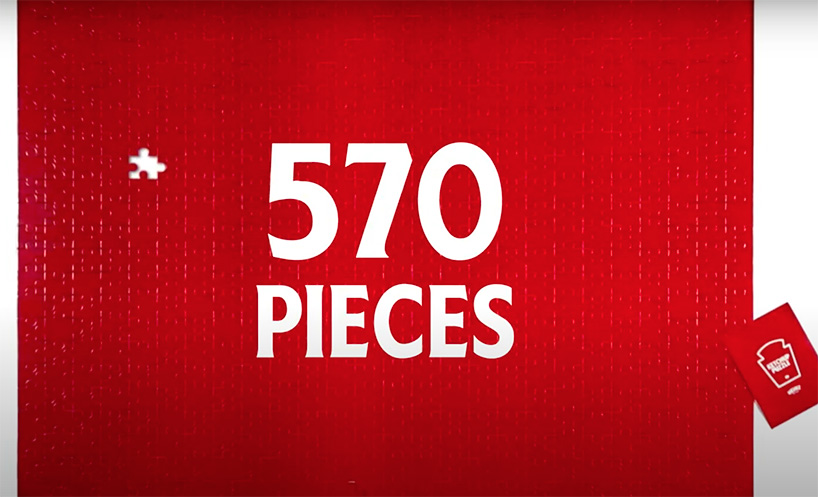 'Heinz is known for its iconic slow-pouring ketchup. in a period when everyone has a little more time on their hands and puzzle popularity has skyrocketed, we wanted to help pass the time by connecting the two,' comments brian neumann, senior brand manager at kraft heinz canada. 'this puzzle is worth the patience—only this time, you can't hold it at the perfect angle to solve it.'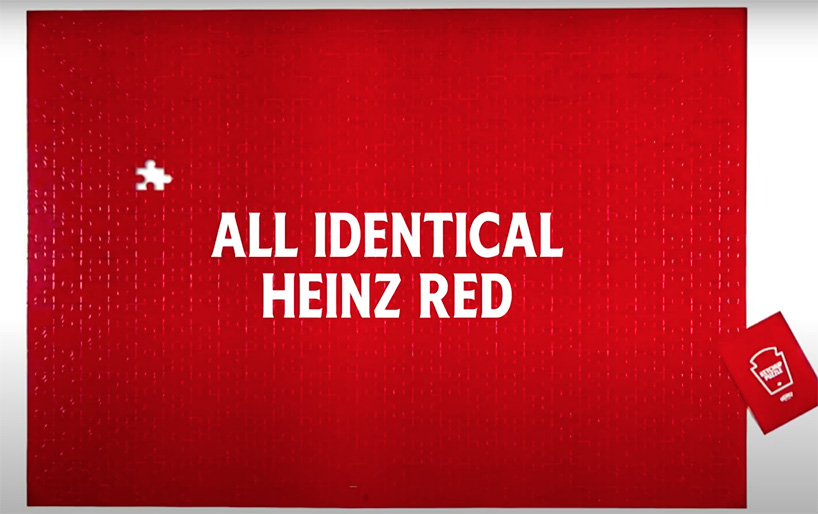 Not only the hardest puzzle, but the red sauce makers also reckon it could be the slowest puzzle to complete – EVER.
Emily O'Kane, Marketing Manager, Heinz Ireland, said: "We're always looking to deliver fun, contextually relevant ways to give Heinz Tomato Ketchup lovers a smile, and this ridiculously slow, all-red Heinz Tomato Ketchup puzzle felt like the perfect fit."
You can find out more on the official Heinz UK instagram account. Don't forget to tag a mate who'd LOVE to win this!
This isn't the only jigsaw doing the rounds, either, as people on the internet reckon this 529 piece Dalmatian puzzle is virtually impossible, too.
Although only 529 pieces, this will blow your mind – as the puzzle is double sided with an identical image on both sides off-set by 90 degrees.
As if that wasn't bad enough the production process ensures that the cutters are reversed so there is no was to tell which pieces go which way round by looking at the cutter marks. You can buy it on Amazon for just £11.95 if you have a LOT of spare time, not to mention the patience of a saint.